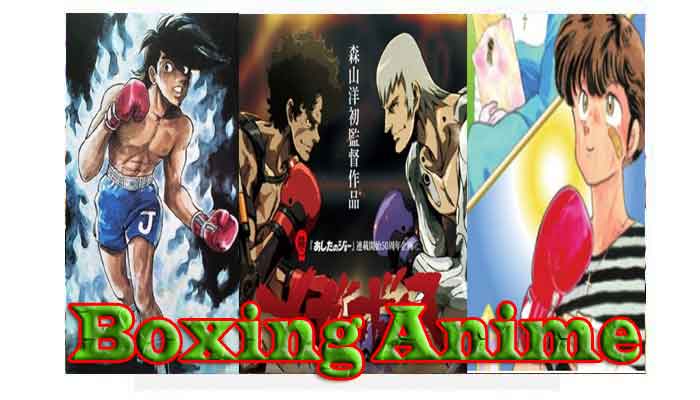 Boxing anime is one of the most popular genres of anime, with such hits as Hajime no Ippo and Ashita no Joe.
These anime boxing typically focus on the sport and the various characters and relationships within the sport.
While there are several good boxing manga out there, and more are being created, a few stand out above the rest – these are the best boxing anime of all time.
While fans of all ages can enjoy anime boxing, it is particularly popular with young adults and teenagers.
This is likely because boxing is a physically demanding sport that can be enjoyed from an entertainment standpoint and an educational one.
By watching boxing anime, viewers can learn about the fundamentals of the sport and develop a greater understanding of how to approach a fight properly.
Also Read: 7 Best Fighting Anime Who Love Action Scenes
What's the best boxing anime?
My favorite boxing anime is Hajime no Ippo! It's an inspiring story following Ippo Makunouchi, a boxer with immense potential training to become Japan's champion.
With a sweet personality and desire to learn, Ippo is a very relatable character, gaining much popularity among fans.
It's a great show, filled with emotional moments, funny scenes, and intense fights!
Here is the list of 7 best boxing anime and manga
Whether you're a boxing fan or not, the sport is one of the most popular in the world and has created some fascinating anime.
From thrilling sports thrillers to the everyday struggles of pro boxers, it's no wonder why many of these anime are so popular.
7 Ayane's High Kick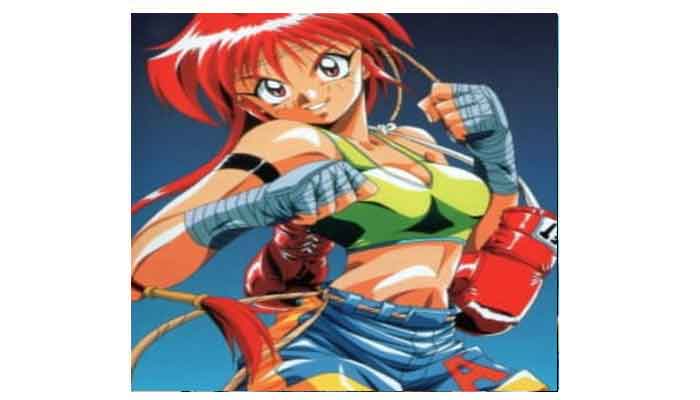 Ayane's High Kick is a boxing anime girl that follows the life of a high school girl named Ayane.
The anime is set in Japan and follows Ayane as she tries to balance her school life with her passion for kickboxing.
The series tells the story of Ayane, a high school girl who dreams of becoming a professional wrestler. Despite her family's disapproval, she trains hard and enters a kickboxing tournament.
The series was well-received by fans of the sport and was praised for its realistic depiction of kickboxing.
Ayane is a powerful fighter and an inspiration to many girls who watch the show. The anime is also known for its fantastic fight scenes, which are some of the best in any anime.
6 Ring ni Kakero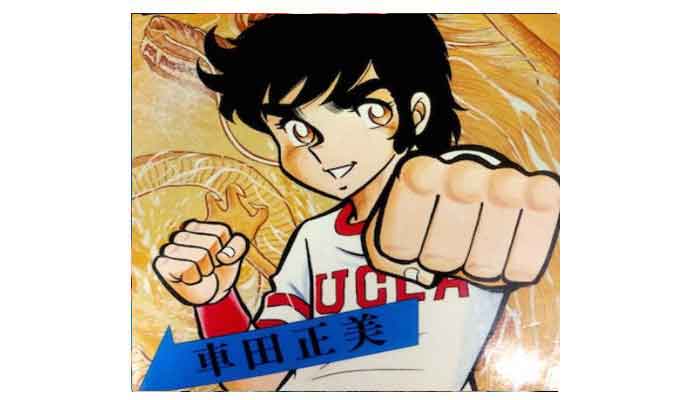 The Ring ni Kakero is the perfect anime for boxing manga lovers is a long-running shōnen manga series that follows the story of a young boxer named Ryuuji Takane.
The series is known for its intense action sequences and unique art style. He is trained by his father, a former boxing champion.
The story follows ryuuji as he enters the world of professional boxing and quickly rises to the top.
The series follows Ryuji as he grows as a boxer and faces challenges in the ring. And he fulfills his father's dreams.
5 One Pound Gospel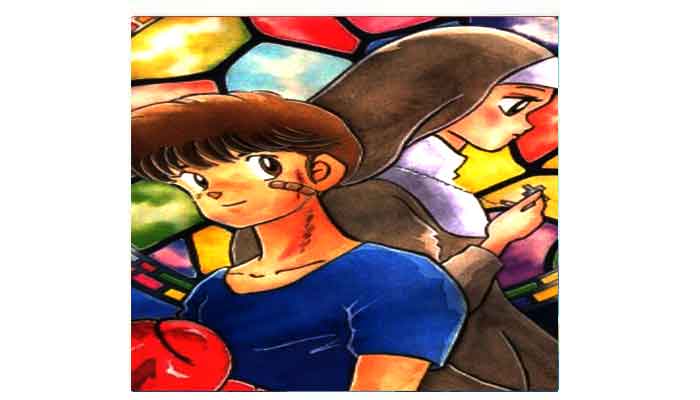 One Pound Gospel is a Japanese manga series written and illustrated by Rumiko Takahashi. The series follows the story of Kosaku Hatanaka, a young boxer determined to make it to the top, and his unlikely friendship with Sister Angela, a novice nun.
This boxing anime was serialized in Shogakukan's Weekly Shōnen Sunday 1987 and was collected into four tankōbon volumes.
The series has been adapted into two live-action films, an anime television series, and a stage play.
One Pound Gospel has been praised for its comedic elements and Takahashi's artwork. The series has been a commercial success, selling over 26 million copies in Japan.
4 Horiguchi Genki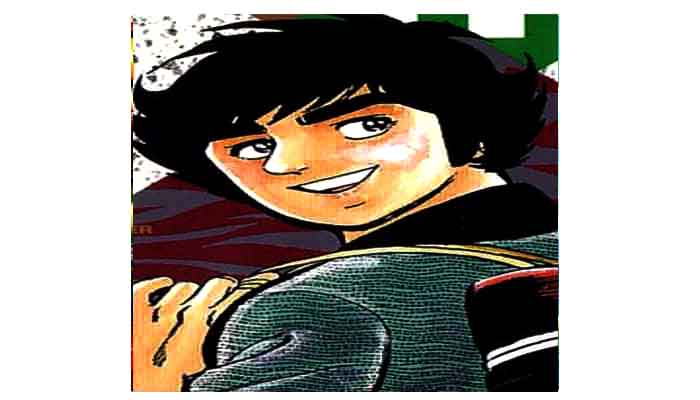 Horiguchi Genki is an excellent boxing anime for fans. The story is about a young man who is desperate to become a boxer to follow in his father's footsteps.
While following his dream, Horiguchi also has to deal with personal tragedy, such as losing his mother when he was born and being raised by his father, a struggling boxer.
Despite the challenges, he remains optimistic and driven, eventually achieving his goal of becoming a world champion boxer.
3 Megalo Box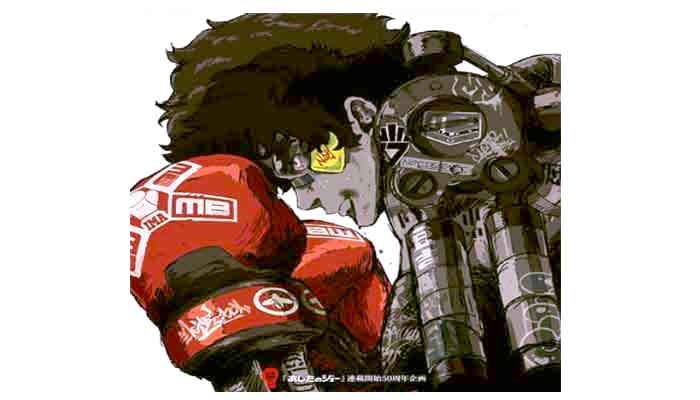 Megalo Box is a Japanese one of the best sports boxing anime television series that aired from Feb to august 2018. Director Yō Moriyama created the series.
The series follows the story of "Gearless" Junk Dog, a young boxer who enters the underground world of megalo boxing to earn money to support his impoverished family.
Megalo boxing is a sport where fighters use mechanical exoskeletons to enhance their strength and speed.
The series was well-received by critics, who praised its animation, direction, and music. Megalo Box was also a commercial success, selling over 1 million Blu-ray and DVD units in Japan.
2 Ashita no Joe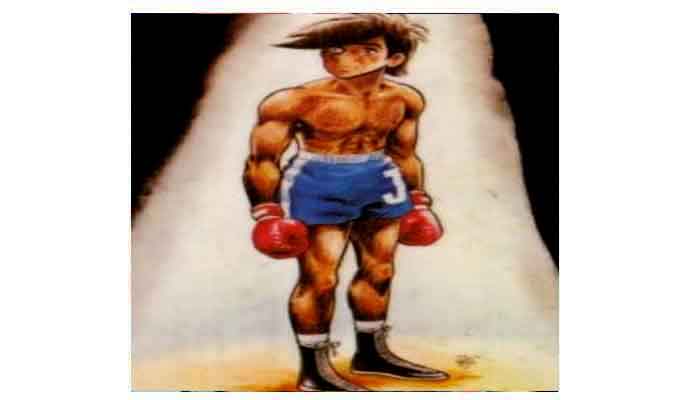 If you loved Hajime no Ippo, then I am sure you will love this anime; Ashita no Joe is a boxing anime based in 1960s Japan. It follows the journey of a young boxer named Joe Yabuki and covers his journey from poverty to becoming a contender for the world champion title.
Joe's father is a trainer for the local boxing gym, and Joe has grown up training with his father.
Joe's exploits as a boxer show how much talent he has and how hard he is willing to work to achieve his dreams.
Like several other boxing anime, the series is heavy on themes of overcoming difficulties through training and fighting harder than one's opponent.
Though the series has ended, a variety of boxing anime are similar and draw inspiration from Ashita no Joe.
The anime also has a rather down-to-earth feeling as it shows the struggles that Joe faces in his life and his inability to always win in the ring.
The anime is a very emotional ride and shows how much Joe can love and care for his friends and family.
1 Hajime no Ippo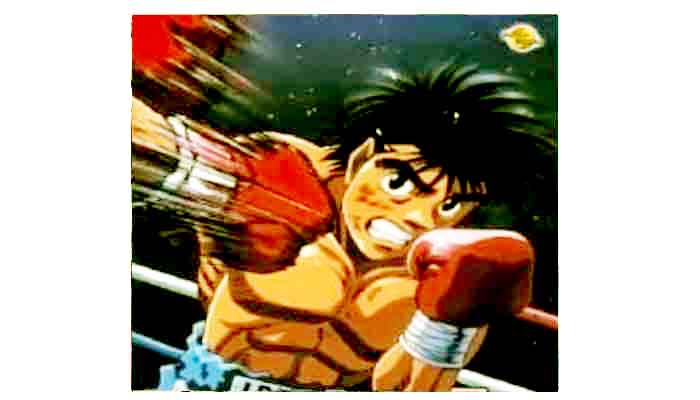 This is the perfect sport boxing anime to watch Hajime no Ippo is an anime centered around a boxer named Makunouchi Ippo.
A high schooler with love for the sport, he is enlisted into the Kamogawa Boxing Gym to improve his skills and work off a debt.
At the gym, he meets many other boxers who help him to develop his skills, including a girl named Miyata, who is also one of the best boxers in the gym.
Ippo is still new to boxing but enjoys it and keeps practicing. He admittingly knows little, but that doesn't stop him from trying to become the best.
Through many fights, Ippo slowly works to the top of the boxing world. His unique fighting style surprised many opponents as he used his fists to deliver powerful shots.
The anime is split into three story arcs that follow the main character's development. The first arc focuses on Ippo's growth as a boxer, with Makunouchi as his trainer.
The second arc focuses on Ippo's matches with the Japanese Featherweight Champion; The third and final arc focuses on Ippo's subsequent fights against world-class boxers; Hajime No Ippo is one of the most well-known anime series in the sports genre.
Its popularity can be attributed to its marvelous art and voices that help to tell its story.
Also Read: 9 Best Iconic Cartoon Family Who Loves Cartoon
Conclusion
Boxing is a sport that has appeared in a lot of anime, but there are many series that focuses on boxing as a primary theme.
Here is our top 7 list of the best boxing anime, in our opinion. If you enjoyed this content, please share it with your friends and fellow anime fans.
We hope you've enjoyed this article on the best boxing anime.