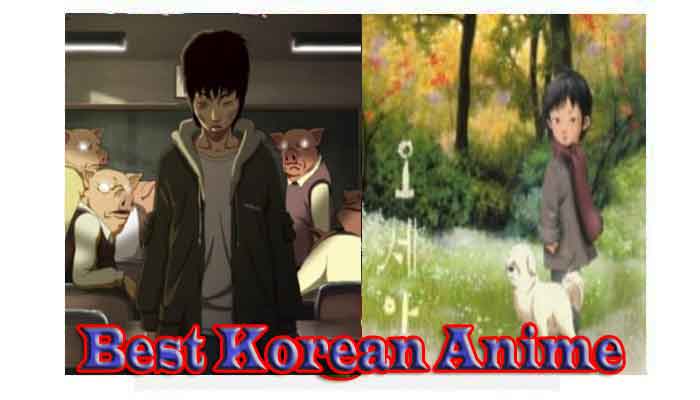 Korean anime often features stunning visuals and intricate plots, and is known for its strong character development. Some of the most popular Korean anime include "Tower of god''
While Korean anime may not be as well-known as its Japanese counterpart, it is slowly gaining popularity in the West.
Thanks to streaming services like Netflix, which have made a number of Korean anime titles available to a wider audience, more people are becoming aware of this type of animation.
With its unique style and engaging stories, Korean anime is definitely worth checking out!
What is Korean anime called?
Korean anime is typically referred to as "manhwa." Manhwa is a Korean word that refers to comics or graphic novels.
So, Korean anime would be comics or graphic novels that are produced in Korea. Animation cartoons make it quite popular.
This type of anime often has a distinct art style that sets it apart from Japanese anime. Korean anime often has more of a focus on action and adventure, rather than romantic plots.Manhwa often comes with animation, which contributes to its popularity.
Also Read: 7 Best Boxing Anime an Manga
what is most popular anime is south korea?
The most popular anime in South Korea are one piece, tower of god, Crayon Shin-chan are typically dramas, followed by action and comedy anime.
However, the genre that dominates the Korean market is romantic comedies. This is likely due to their prevalence in Japanese media, as well as the popularity of Korean culture in Japan.
8 Best Korean Anime & Korean Cartoon List
Tower of god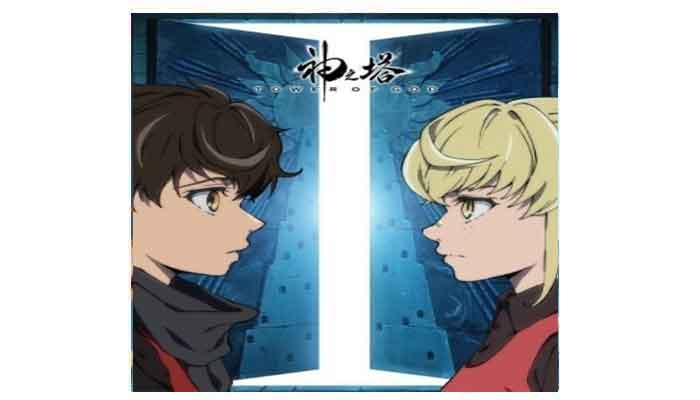 Tower of god is a one of the best Korean anime series written by SIU and published in South Korea by Daewon C.I since 2010.
The series is about a boy named Twenty-Fifth Bam, who spends his life trapped beneath a tower. He becomes a "friend" of Rachel, a girl trapped in the tower for seven years.
Rachel and Bam try to escape the tower, which is guarded by a mysterious organization.
The series started with a total of three arcs, named First, Second, and Third Stage. Since 2015, SIU has continued the series with an additional three arcs, named Fourth, Fifth, and Sixth Stage.
The tower of god is a symbol of strength, power and Weapon. It is released as a webtoon with each chapter published by Young Com.
The king of pigs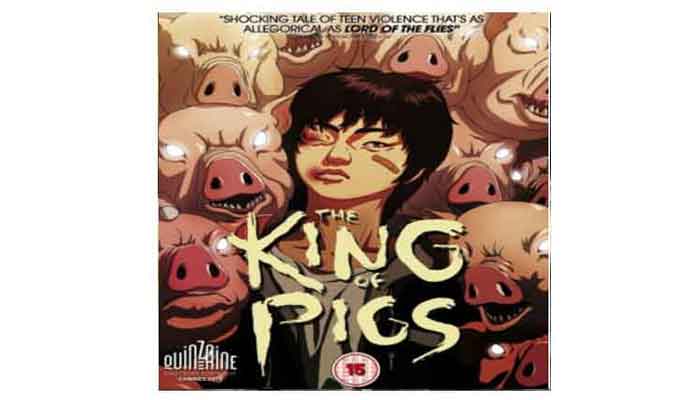 The king of pigs 2011 South Korean anime drama film, "The debut film by Sang-Ho" is very famous and popular.
The Korean Cartoon is based on the former experiences in High School. It is a realistic portrayal of bullying, systemic poverty, as well as violence.
The movie has also won many awards, including the 2011 Busan international film festival award. Also, it got selected and screened in the director's fortnight section of the 2012 Cannes Film Festival.
Pororo the Little Penguin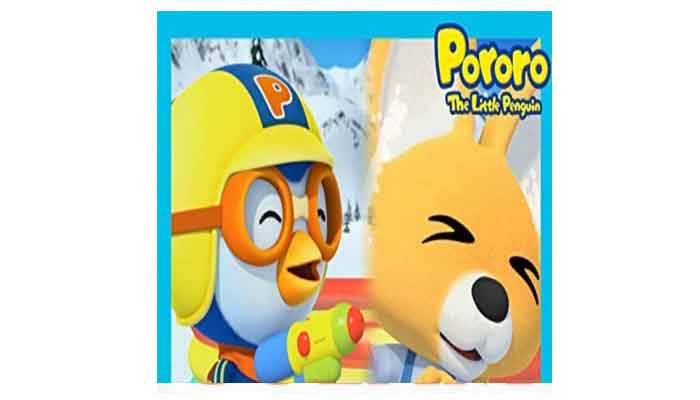 Pororo the Little Penguin is a South Korean computer-animated television series created by Iconix Entertainment.
The show is about the adventures of Pororo, a small blue penguin, and his friends living in an Arctic village.as they explore and learn in their snowy homeland.
It is one of the most popular animated shows in South Korea, and has been exported to many other countries.
Pororo is a lovable and curious little penguin who is always eager to learn and have new adventures.
He is joined by his friends Crong, a small green dinosaur; Loopy, a white rabbit; Eddy, a red fox; and Poby, a brown bear.
Together, they explore the snowy landscape around them, learning about the world and themselves along the way.
Pororo is a charming and fun-filled show that is enjoyed by children and adults alike. It is cleverly written and beautifully animated, with a cast of lovable characters that will keep you coming back for more.
If you're looking for a fun and heartwarming show to watch, Pororo is definitely the one for you! The show is aimed at preschoolers and is very popular in Korea. Pororo has been exported to several other countries and is broadcast in over 80 countries.
Oseam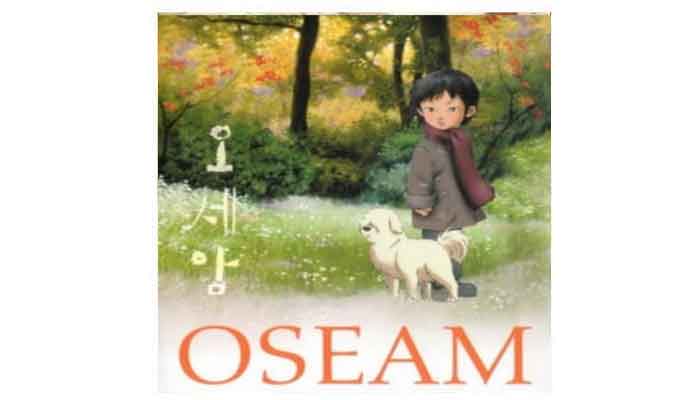 The 2003 South Korean animated film, Oseam, is based on the novel by Jeong Chae-bong and follows two orphans, Gamie and Gil-sun.
While Gamie is shy and finds her at ease at the temple, Gil-son is dynamic and soon starts to disturb the quiet place. The story of Oseam flows smoothly with excellent animation showing off a beautiful plot.
Noblesse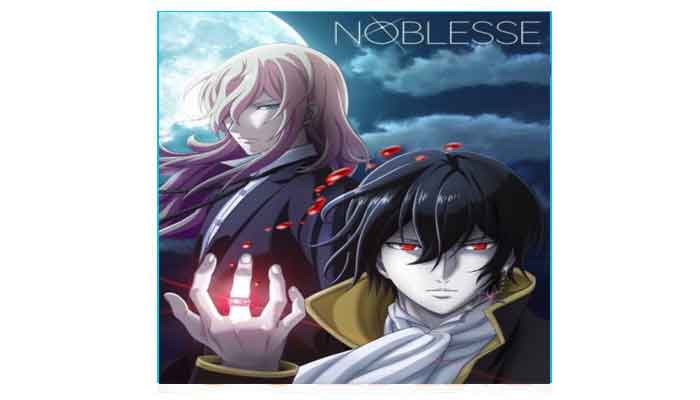 Noblesse is a best South Korean anime series based on the manhwa series of the same name by Son Jae Ho. The series is directed by Lee Soo Hyun and features animation by studio Production I.G.
The story of Noblesse is set in a fictional universe where humans and monsters live together. The series follows the adventures of Rai, a noble vampire who has been asleep for 820 years, as he tries to adjust to the modern world and protect his human friends from the dangers that come with his powers.
Noblesse is a stylish and action-packed anime series that is sure to please fans of the manhwa series.
The series features beautiful animation and an intriguing story that is sure to keep viewers hooked.
Also Read: 10 Best American Anime Series
Seoul Station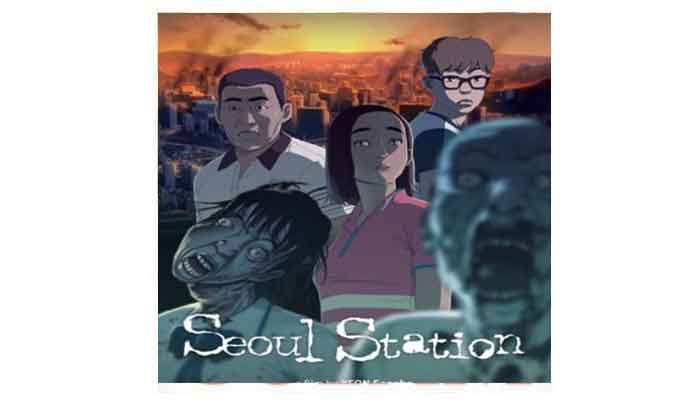 Seoul Station tells the story of several groups of people who must try to survive a zombie pandemic that has broken out in downtown Seoul.
The movie stars Shim Eun-kyung, Ryu Seung-ryong and Lee Joon in the lead roles. a group of office workers, a family with young children, and a group of soldiers as they try to escape the city.
Pucca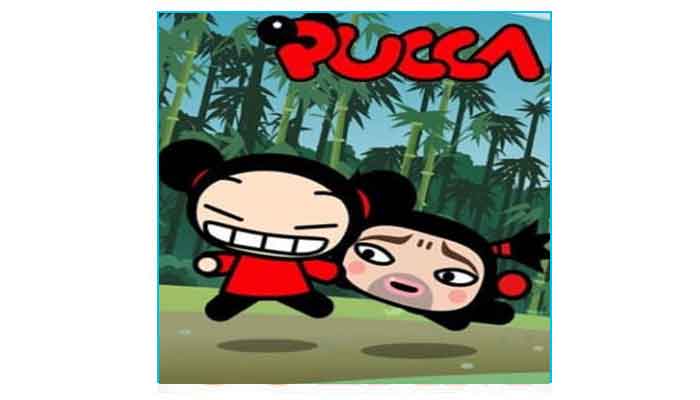 Pucca is a Korean cartoon television series directed by Junichi Sato. The series is about a young girl named Pucca who is in love with a ninja named Garu. The series follows their adventures as they try to get closer to each other.
Pucca is a very energetic and determined young girl. She is always trying to find new ways to get closer to Garu and make him fall in love with her. She is also very clumsy and often gets herself into trouble. However, she always manages to get out of it with the help of her friends and family.
Garu is a very skilled ninja. He is often tasked with missions that require him to use his stealth and agility. However, he is also very afraid of commitment. He often tries to avoid Pucca, but she is always able to find him.
The series is very light-hearted and comedic. It often uses slapstick humour to get its point across. The characters are also very lovable and relatable.
The series revolves around the relationship between the title character, Pucca, and her neighbor Garu.
Pucca is a pink-haired girl who is obsessed with the kitchenware, especially her "Puu-chan," a frog-shaped pot-lid.
Garu is a boy who is obsessed with martial arts and is often seen practicing with his nunchaku. He likes Pucca, but Pucca is oblivious to his feelings for her.
Whenever he gets close to her, she always calls him "cheater" and "loser."
Leafie: A Hen Into the Wild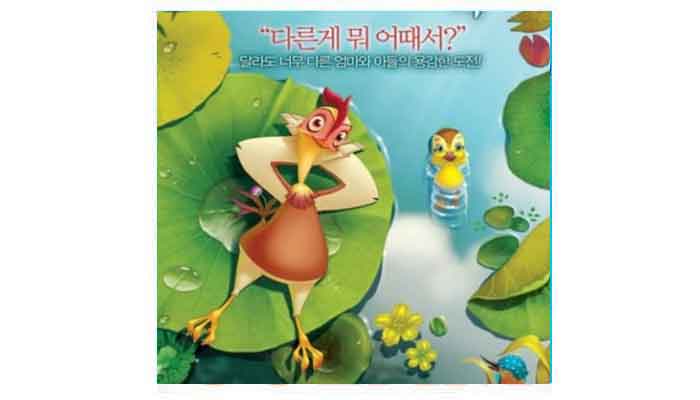 Leafie: A Hen Into the Wild is a 2011 South Korean anime directed by Oh Seong-yun. The film tells the story of a hen named Leafie who is confined to a life of lay eggs in a battery farm.
When she is freed by a weasel, she starts a new life in the wild, where she meets a male duck named Scatter. The two eventually fall in love and have a family of their own.
Leafie, the hen, is overjoyed when she finally gets the chance to care for a duckling, despite the fact that he is not her own child.
She is willing to make sacrifices and do whatever it takes to ensure his happiness. The story flows impressively, making it a favorite among children.
However, Leafie faints when she keeps dreaming about having her own eggs. The farmer mistakes her for dead and takes her to the place where he dumps all of the dead hens.
Also Read: 9 Best Iconic Smart Cartoon Characters
Conclusion
We hope you've enjoyed our list of the top 8 best Korean anime. There is no doubt that many people will have different opinions on which series are the best.
This is because there are so many great Korean anime series to choose from, making it difficult to decide. If you would like to discover more Korean cartoon, This article will help you learn more about the best Korean anime that you can watch today.